About
Catherine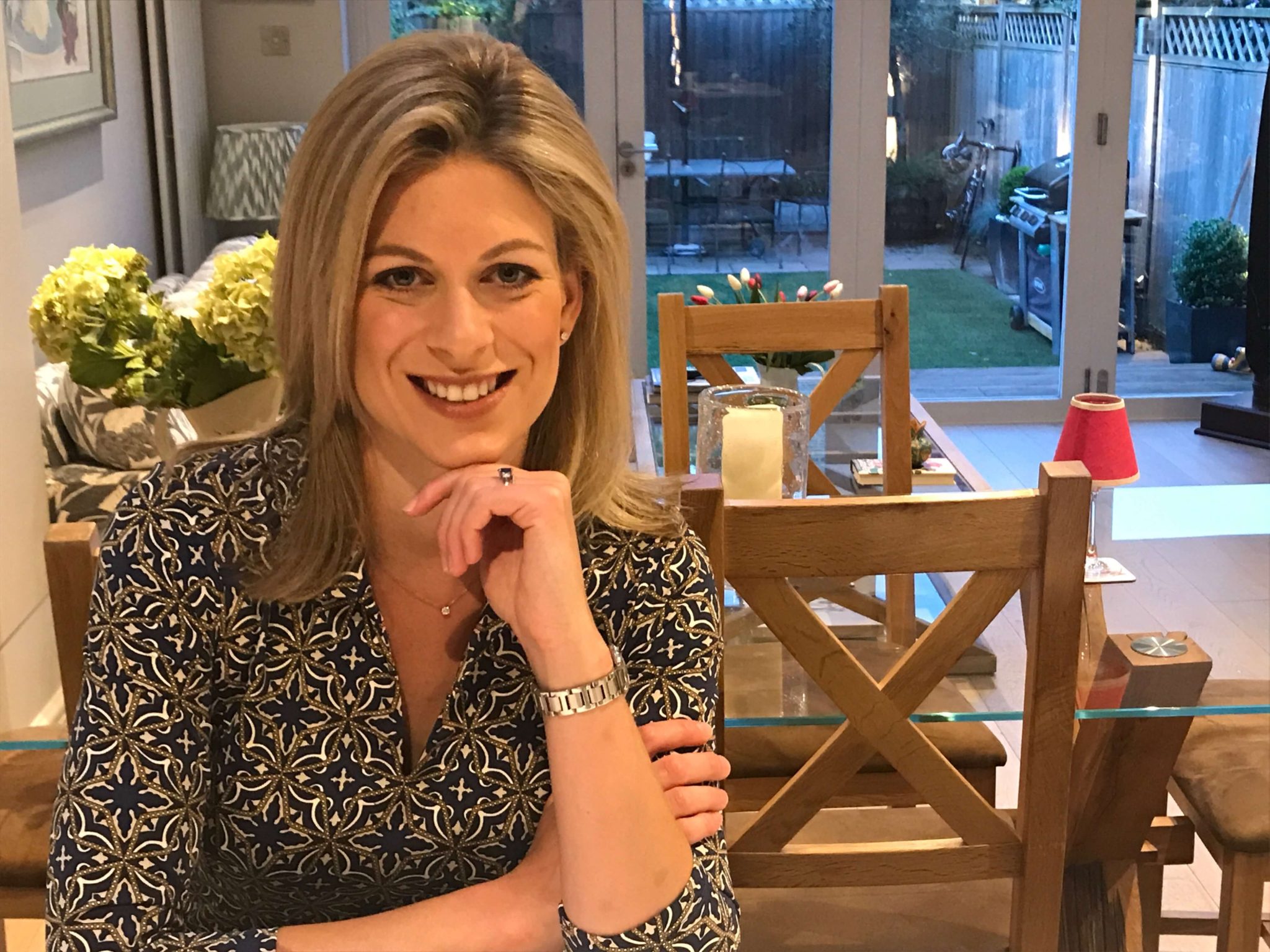 Hi! I'm Catherine
I AM A WIFE TO MR K; MOTHER TO TWO DOGS (FREDDIE AND MAX); 
AND A FULL-TIME BUSINESS OWNER (LOVEWORK) AND A TIME-POOR CHEF!
I'm Catherine,
I am a wife to Mr K; mother to two dogs (Freddie and Max); and a full-time business owner.
Running a business means working long hours and doesn't leave a huge amount of time for cooking. And yet, cooking is so important to me. It isn't just the obvious health benefits of eating freshly-prepared, non-processed meals; but also the importance to family life, of sitting around the table, eating lovingly home-cooked food (for better or for worse), taking stock and setting the world to rights. I completely echo Nigel Slater's sentiment that "good eating is something to enrich our daily lives".
Both my husband and I grew up in families where the evening meal was a pivotal part of the day, where everyone sat down together and talked. My husband attributes his great wealth of general knowledge to such daily events. My family's conversations were perhaps less intellectual!
And, for me, personally, I find nothing more rewarding and relaxing than turning my attentions away from the "day job" towards the evening meal, and to focusing my undivided attention on the ritual of cooking: a time when I can forget my work and other troubles and get lost in the craft of cooking. And, is there anything more homely and comforting to lift the spirits, than the smell of something simmering away on the stove?
I would happily while away my days in the kitchen: cooking and experimenting, taking in the aromas, sampling new recipes and enjoying the gift of preparing and giving a meal to friends and family. As Nigel Slater puts it, "What has always mattered to me is that we enjoy not just the end result, but the hands-on craft along the way, the act of making ourselves and others a meal"
But, sadly, the reality for most of us, caught up in the mad pace of modern living, is that it is such a struggle to find the time: there is the planning, the shopping, the preparation, and the actual cooking itself… and for those who work long hours, have families, juggle other domestic duties, and wish to incorporate hobbies, or, dare I say, a social life(!) into their routine too, it might seem impossible.
I've spent the last few years, struggling to find the balance, and often eating at 10pm or later. There have been some real successes along the way (lots of positive and "surprised in a good way" murmurings and expressions); some "almost-there, but not quite" /work in progress recipes; and some total flops, which have given us a good giggle. There was even the time that I poisoned my in-laws ..and that has become family legend.
This blog is my (evolving) kitchen diary- a selection of my tried and tested favourite recipes for time-poor cooks (hopefully minus the food poisoning!). It includes super-speedy week-night suppers; recipes for bulk/ batch cooking that can feed a family for a couple of nights or be frozen for future meals; cheat dinner party recipes that can be knocked up in no time and are bound to impress; as well as some date-night delights for when you have a bit more time and fancy showing-off a little.
I was never taught to cook. I started my foray into cooking at university and still shudder at the memories of those initial dinner parties (so too, I imagine, do the guests/victims!!).
I hope I have come a bit further since then, but I am still finding my style through trial and error. It's a journey. And I want it to be your journey too. I am not trying to offer perfection –there is no such thing, since all our tastes are so very different.
This is my journey, my kitchen diary. I passionately hope that it provides inspiration for other time-poor chefs, dispelling myths that speedy cooking needs to come as a ready-meal or be delivered; and offers up a user-friendly, go-to place for all your cooking inspiration, for you to amend, tweak and evolve as you please.
To finish with another quote from one of my favourite chefs, Nigel Slater: "There are no hard and fast rules when it comes to cooking, I want you to take in the spirit of the recipes and to deviate according to your ingredients and your feelings. I urge you to break the rules. I want you to follow your appetite"
Happy Cooking!